As consumers keep asking for devices with more storage capacity, faster performance and increased longevity, manufacturers have to continually adapt to meet the ever-changing demands. The ongoing evolution of SD and microSD memory cards illustrates this point well. For two decades, the SD Association (SDA) has developed progressive standards and technologies to drive new opportunities. From the revolutionary microSD to the more recent SD Express for high-performing applications, to introducing the SD 8.0 Specification for SD Express memory cards with even faster transfer speeds (4 gigabytes per second), the innovation never stops.
Historically, SD memory cards served as memory expansion to complement a relatively small embedded memory, while rarely being used as a replacement for embedded memory. To meet new evolving market needs and application opportunities, the SDA released the SD 9 Specification which introduced advanced security features to allow product designers to do more with SD memory cards. In a prior article, we focused on how SD 9 creates opportunities to replace embedded memory with an SD memory card. In this article, we will focus on how SD 9 can provide even more possibilities for manufacturers and users.
The Drive Behind the New SD 9
The release of SD 9 comes with the SD Association's promise of continuous innovation with the intention to simplify and improve how SD memory cards can be used as storage (and more) across a wide variety of applications. When using SD 9, the memory card may be tightly bound to a specific host product. Sometime those cards may be considered as a semi-embedded card, where it is accessible under a cover that provides easy access for increased serviceability, maintainability and replaceability while in other cases the tight bounding of cards with specific hosts may be used as a security feature of product manufacturers that are willing to associate their specific cards with specific products
When the memory card is tightly bound to the product host, the manufacturer can provide any replacement memory card, making it safer and more secure from malware and fake cards. Fake cards are in fact a major issue faced by consumers on a daily basis, where fake memory cards show up on even trusted online stores. But by allowing the manufacturer to provide the card itself, it eliminates the risk of a customer using and buying a fake memory card and raise the confidence and insurance of the authenticity of any operating system or software required to operate a device.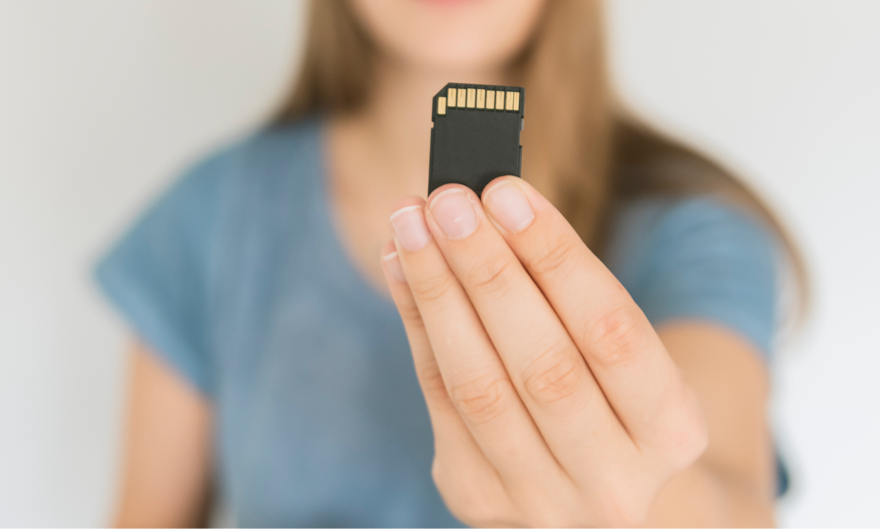 In addition to the mentioned advantages of using SD cards as semi-removable devices replacing all or some of the embedded memory, there are applications that may benefit from a secured removable card which is tightly bounded to it. Like for Gaming, VR goggles, Multimedia car systems and others – having cards that are dedicated to a specific host/application and may operate only with a given host may open new opportunities for SD and SD Express cards. RPMB and TCG may serve as the basis for such applications.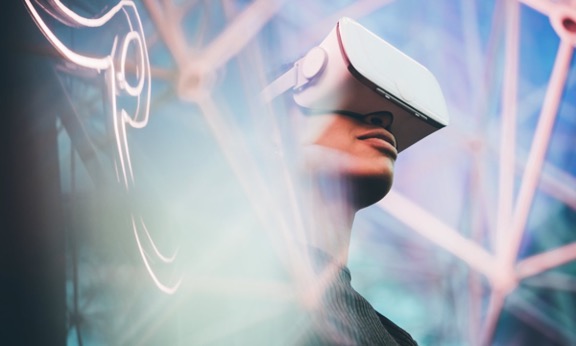 SD 9 also helps product manufacturers meet Right to Repair laws designed to allow customers to make repairs and updates to their devices thereby reducing electronic waste. SD memory cards have provided an environmentally sound option for upgrading devices for decades, and the new features of SD 9 simplify upgrade and repair processes even further— with the goal of favoring repair over replacement.
Lastly, SD 9 fully supports the innovative SD Express, creating new and evolving application opportunities for SD and microSD memory cards, where SD Express combined with SD 9 successfully enables a new world of usage applications for SD memory cards. Easily removable solid-state drives are now a reality thanks to SD Express.
The Benefits Of "Tightly Bound"
As we know, the SD 9 specification gives product manufacturers a compelling array of choices when defining memory and storage needs of devices. With the introduction of advanced features, the latest SD 9 opens the doors for many and significant gains for both manufacturers and consumers.
Reduced Manufacturing and Repair Costs
The ability to use a memory card that is tightly bound to the product host and that can be easily replaced, can be a time and cost saver for the manufacturer. Before being able to be tightly bound, there was the risk that a customer-purchased memory card would not be configured to the optimized speed and performance of the device, causing systems to fail. A recent example of this is when a flash wear urged Tesla to recall 2012–2018 Model S sedans and 2016–2018 Model X SUVs for a failure of the 8GB eMMC NAND flash memory device that these cars used in their touchscreen displays.
However, having a removable memory card that is designed to be tightly bound to the product host allows manufacturers to be flexible. To reduce production costs, it is not unusual for manufacturers to decide not to have a memory soldered into the PCB (Printed Circuit Board), which is the foundational building block of most modern electronic devices. This is another example of how a memory card replacing embedded storage can achieve some cost reduction when it comes to materials.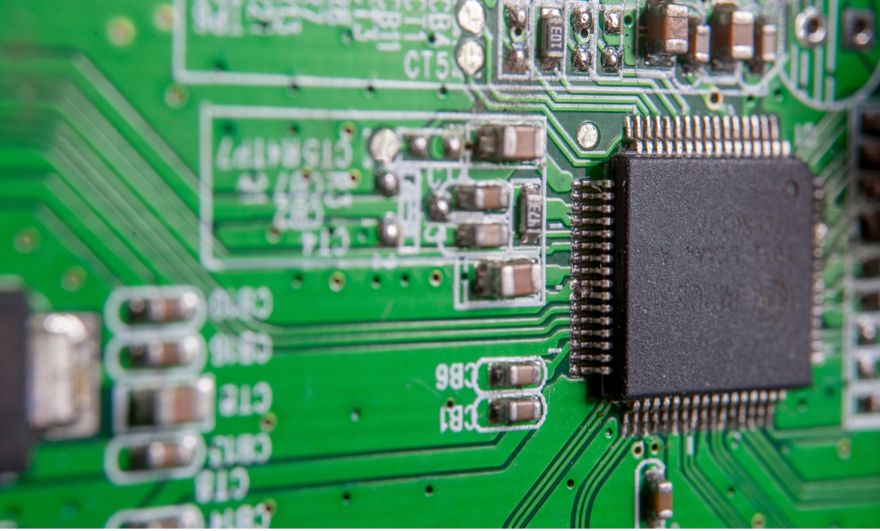 Simplified Infrastructures
For almost any scenario where there's a camera capturing video, such as security cameras, drones, and dash cameras, storage is crucial. When the memory card replaces embedded memory, weight and housing could be reduced. For example, the Boot code for security cameras may require updating after a while or some cameras are installed in poor radio communication environments, making it difficult to update the boot code found on embedded storage over the air. But with the new Boot Function introduced by SD 9 and the fact that the memory card can replace the embedded memory – by being tightly bound to specific product– the process is simplified. Exchanging the memory card with one obtained directly from the product manufacturer provides an easier upgrade when the memory card obtains its boot code from the card, ensuring the replacement card features the correct speed and memory capacity requirements.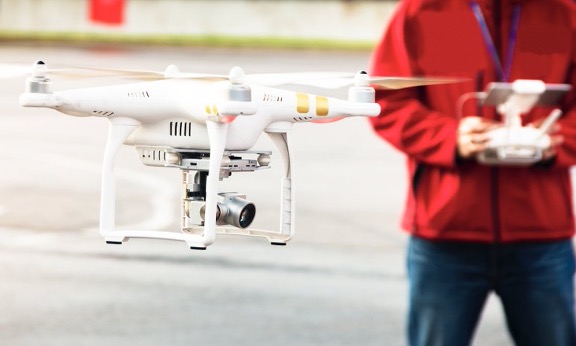 Optimized System
No matter the specification, innovation with memory card storage include advancing performance while reducing power consumption, but backwards compatibility is critical as new features are added. With SD 9 and the memory card being tightly bound to specific product host, this is no longer an issue. Since the memory card is perfectly matched with the memory capacity and speed requirements needed to operate the device, the manufacturer (and end-users) can be certain that the system is optimized for its performance.
Promised Strength
When the memory card replaces embedded storage, it is possible the device could be used in harsher environments. To meet the increasing demand for storing data on devices that require to operate in harsh recording conditions (such as action cameras, drones, surveillance cameras, outdoor computers), manufacturers need to stay up-to-speed and provide storage that is suitable for long-time continuous writing and extreme environments. New SD and microSD memory cards are able to withstand the harshest conditions, and with the Boot Function and the card being tightly bound to the product host, they can easily be replaced if the card is damaged.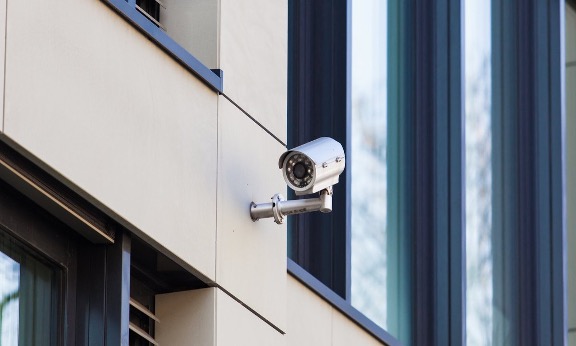 Improved Safety
The new features included in SD 9 add new infrastructure for SD memory cards. The combination of these new pass-through commands with the card being tightly bound to specific product hosts, allow the manufacturer to communicate with the card using various security protocols (including TCG). As users continue to be concerned about the safety of storing data in the cloud, with hackers bypassing security codes, having a removable memory card as storage, with security features easily controlled by the manufacturer, can be the safest solution.
The evolving SD suite of specifications, and SD 9 specifically, create wide opportunities for product manufacturers with new use cases for SD and microSD memory cards. From drones, to VR/AR technologies, dash cameras, security cameras, IoT devices, Chromebook™ computers, gaming consoles, tablets, and medical devices. Manufacturers now have the ability to use a secure SD memory card for all memory and storage needs, simplifying future device upgrades and enhancing security capabilities for applications when the cards are tightly bound to specific hosts. The pioneering features introduced with SD 9 only continue to drive the advancement of technology unlocking a realm of possibilities for applications in the future.
Hiroyuki Sakamoto is president of the SD Association. He can be reached at president@sdcard.org.
SD trademarks are owned and licensed by SD-3C LLC.
CI Express® and PCIe® registered trademarks of PCI-SIG®.
NVM Express™ and NVMe™ are trademarks of NVM Express, Inc.
© 2022 SD Association. All Rights Reserved