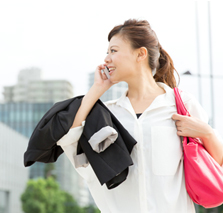 Convenient and Portable, SD Standards Make it Easy and Possible to Capture Special Moments
SD standards and compatible host devices ensure you're ready to capture memories and relive them anytime and anywhere. Whether you are taking digital photos during a weekend getaway, listening to new music on your tablet, or recording your child's
first steps on your smart phone, SD memory cards ensure your electronic products deliver their best performance.
In fact, SD memory cards allow you to upgrade your existing devices for more storage capacity and features, saving you money and eco-friendly. If you have a smart phone, digital camera, tablet, computer, printer, car navigation system, electronic book, or almost any other consumer electronic device, it is likely built on SD standards. SD standards are used by hundreds of brands in thousands of device models.
SD memory cards are designed to SD capacity and speed standards that correspond to your devices' abilities to record and share video, photos and sound. The SD Association provides a convenient classification system to communicate usage and features to help you select the best card for your device. The SD memory cards includes standards for storage capacity and read/write speed.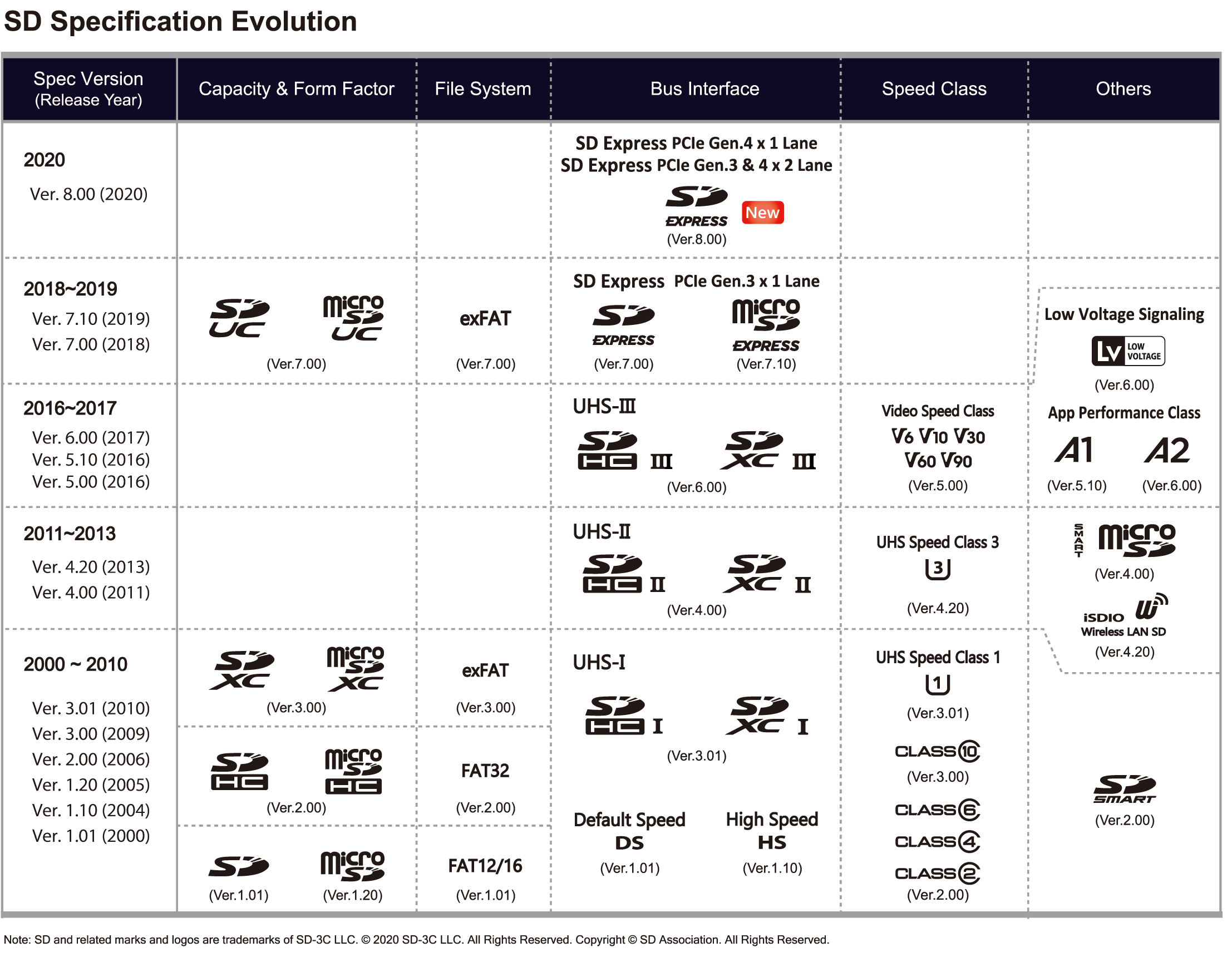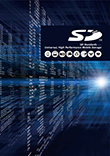 See the SDA leaflet containing an outline of the SD Association, the history behind the evolution of SD standards, and the latest standards.